Supporting changes
CHANGE IS ALWAYS
AND ALWAYS DIFFERENT.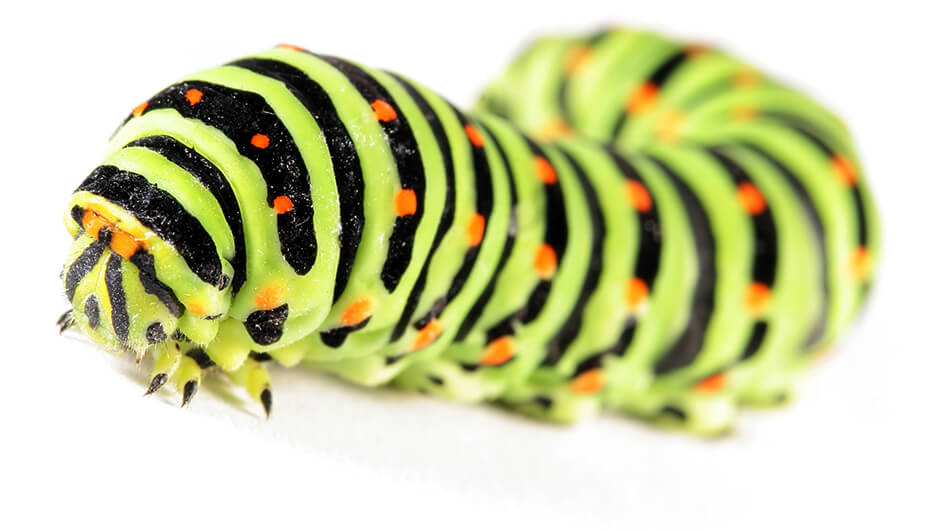 Transformations in companies are no longer the exception but the rule. After globalisation, it is now digitalisation in particular that is creating a good deal of change and development pressure. Consequently, the ability to quickly adapt to new situations and boldly seize opportunities that arise is a key competitive factor. This requires flexible organisations and employees, which and who understand how important this ability is and are willing to go with and help shape change. They form a modern corporate culture.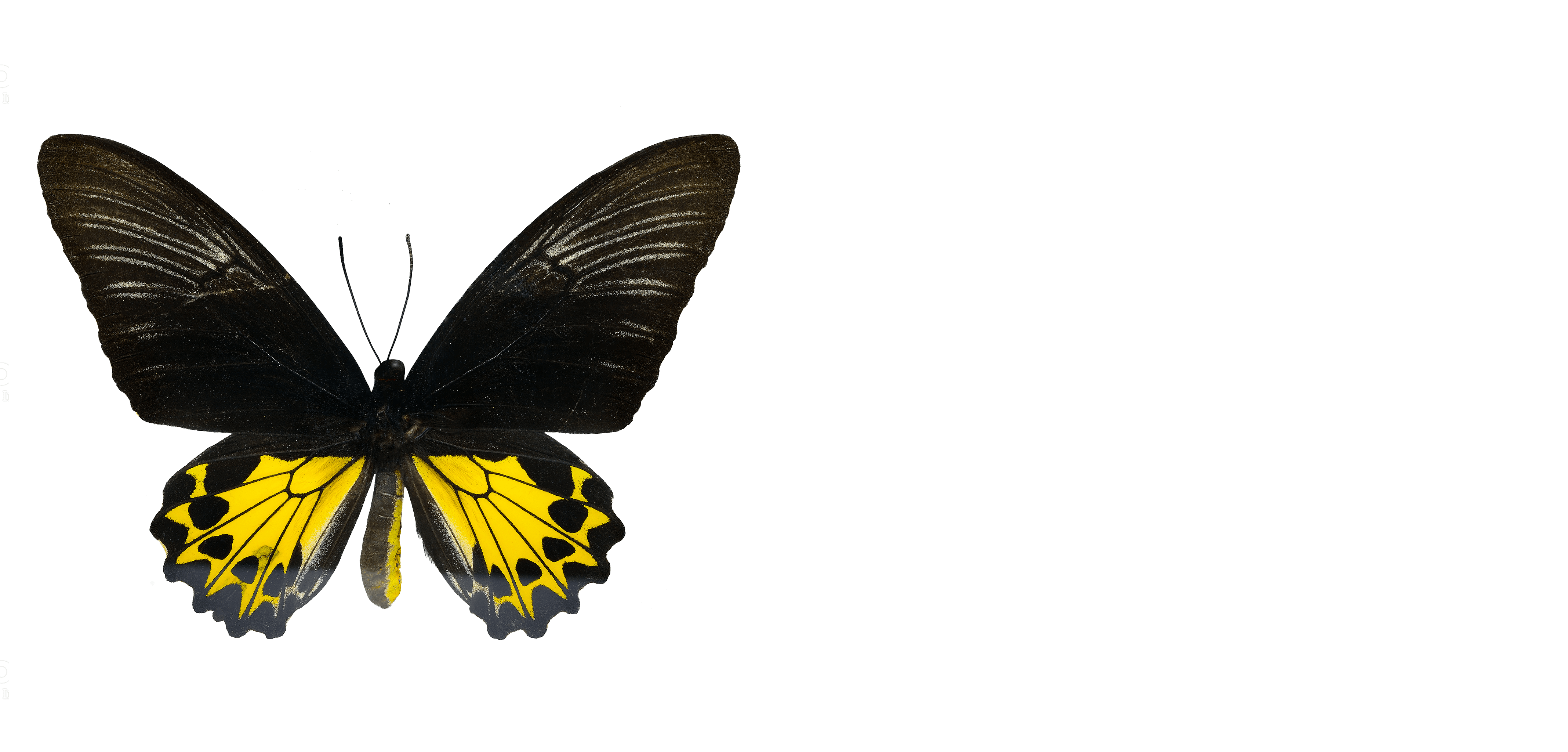 A committed and competent workforce is companies' key source of capital, especially in dynamic times. Consequently, it is essential to win them over to the changes necessary and to support them in embracing such transitions. Only then will they actually unleash their potential. Conveying the 'reason why' and the 'reason to believe' is just as important as ensuring clarity of goals and offering means of participation, which activate, guide and integrate employees' know-how and creative will.
Whether change involves energising mission statement development processes, strategic realignment or crucial reorganisation, there is no 'one size fits all'. BCC develops and supports change processes using tailor-made solutions.